Some pics from Arts Partners at Coolidge Elementary- a family oriented K-5 afterschool program kids and parents get to spend some quality time creating! It will be returning next school year if anyone is interested!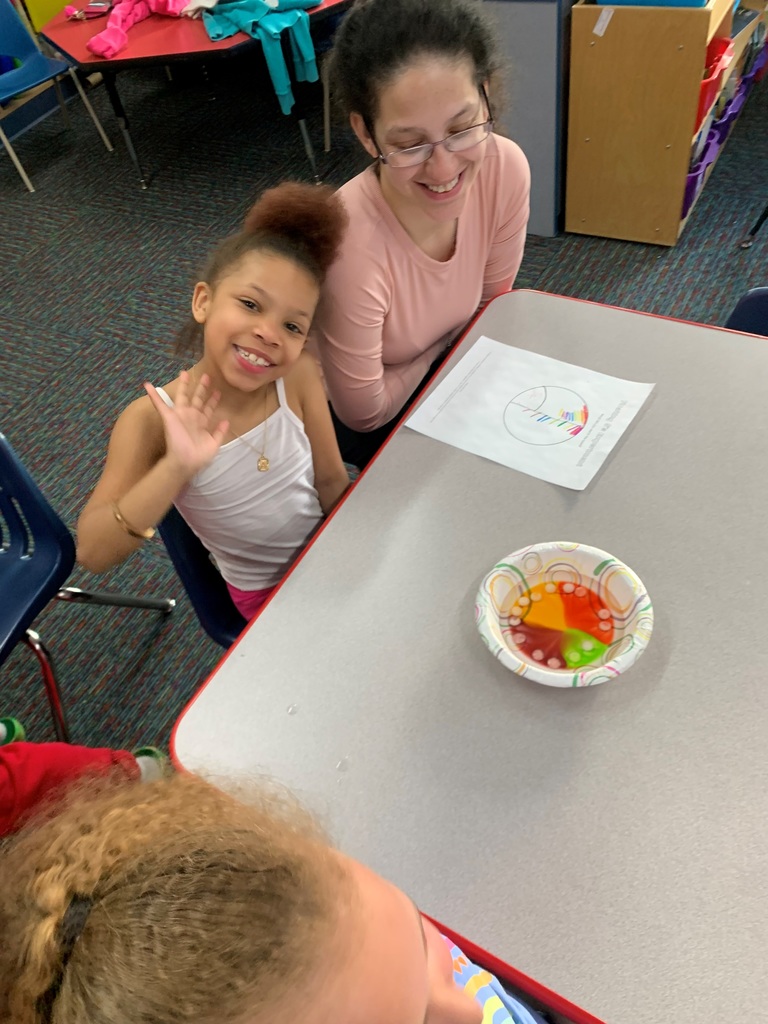 📰 EXTRA, EXTRA! | Introducing the Patriots Shine Press, a monthly newspaper created by Coolidge students! Click/tap to see the first issue! 👉
https://bit.ly/3JZFR9x
📅 | This Wednesday (3/22) all ELEMENTARY SCHOOLS will dismiss students early at 10:50 a.m. for parent-teacher conferences. The middle schools and BHS will dismiss at their normal times in the afternoon.
Happy St. Patrick's Day everyone! We hope you all find a big ol' pot of gold! 🍀 #BPatriotProud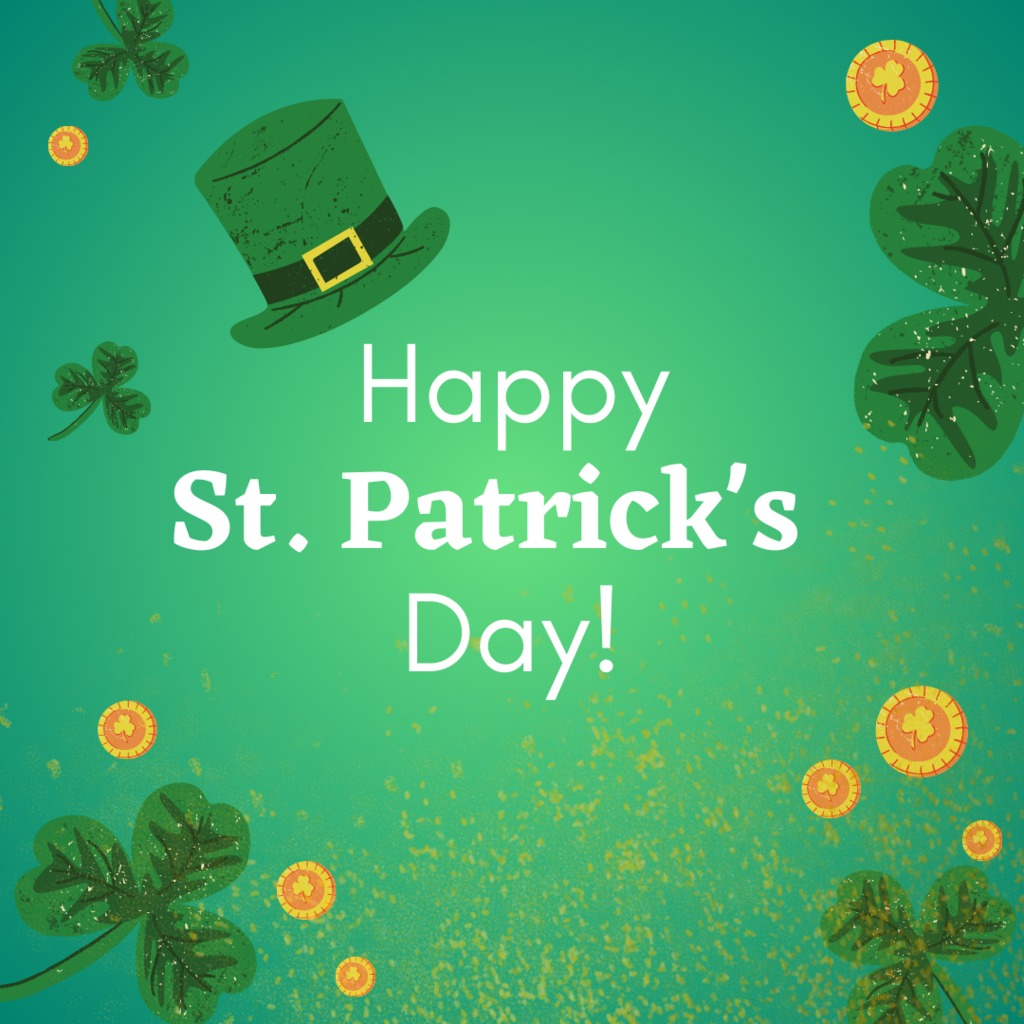 📅 | Tomorrow is the first of three performances of HONK! this weekend at the BHS Helen Foley Theatre! Be sure to come out for a great time!
"I raise up my voice—not so that I can shout, but so that those without a voice can be heard…We cannot all succeed when half of us are held back." -- Malala Yousafzai We wish everyone a happy month of recognizing all the amazing contributions women have made in shaping our society 💁‍♀️ #BPatriotProud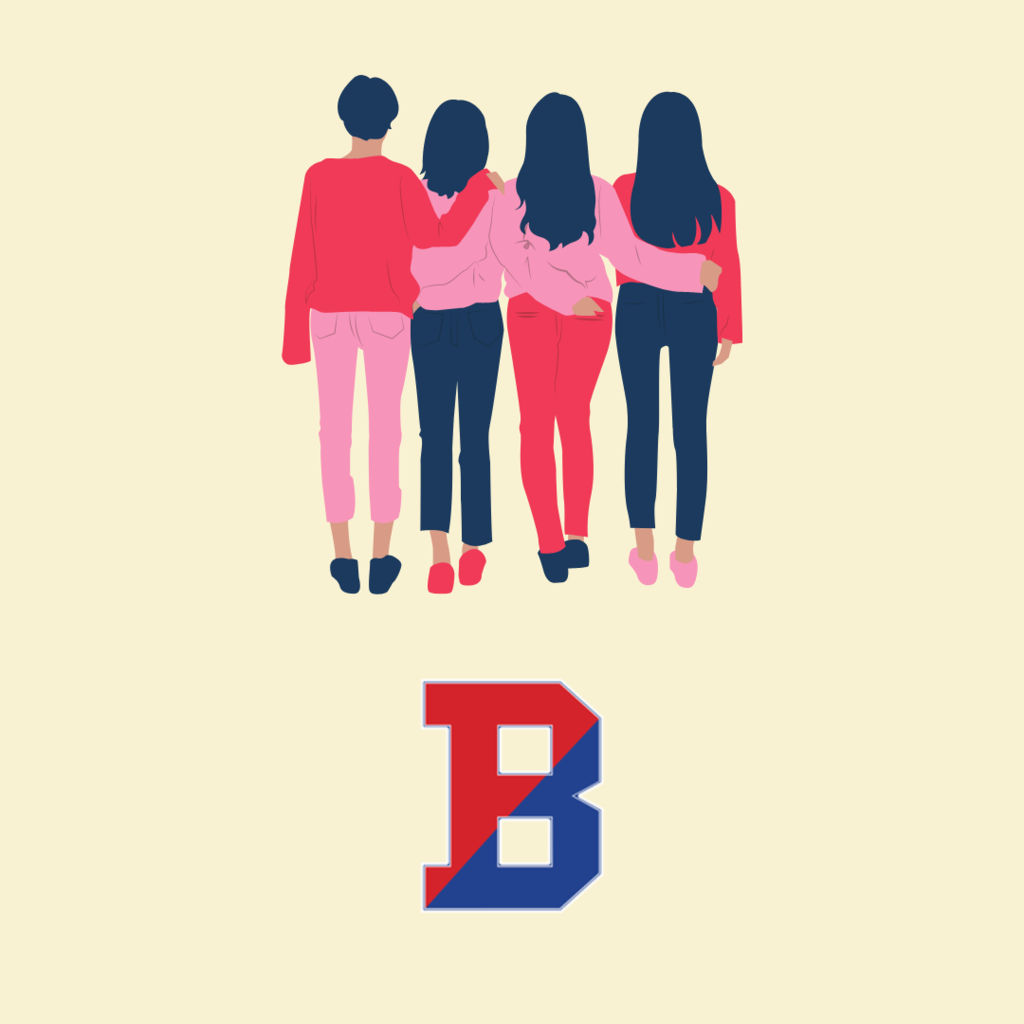 Due to today's inclement weather, the Calvin Coolidge Elementary School's Founders Day Celebration has been rescheduled to Wednesday, March 15 at 6 p.m.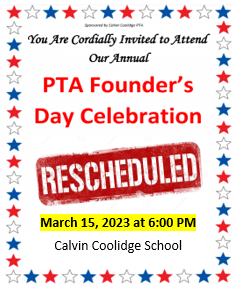 Happy Valentine's Day, Patriots! We love you! ❤️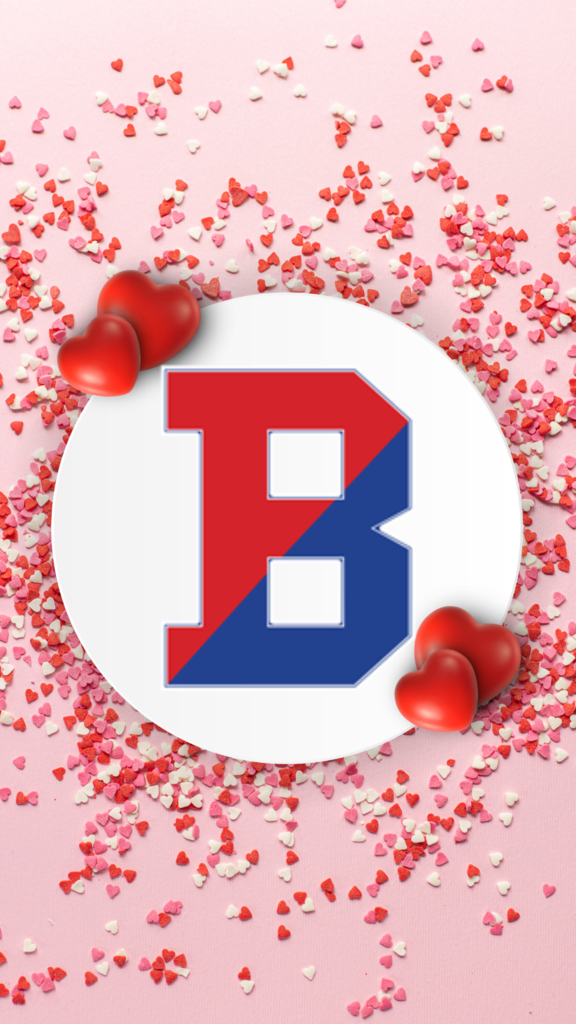 📅 REMINDER | There will be no school for students on Friday, February 17 and Monday, February 20, which is Presidents' Day. Instruction will resume on Tuesday, February 21.
📅 REMINDER | BCSD elementary school students will early release tomorrow, Friday, January 27 at 10:50 a.m.
⚠️ Due to a potential weather event, the Binghamton City School District is on a 2 hour delay on Thursday, January 12. There will be no morning Pre- Kindergarten for half day programs
The Binghamton City School District invites stakeholders to participate in a survey regarding the budget for the 2023-2024 school year. Please share your thoughts on what we should prioritize as we craft the budget for the upcoming school year through this ThoughtExchange ➡️
https://bit.ly/3ClTHQr

On the first day back from winter recess, Calvin Coolidge Elementary celebrated kindergarten teacher Raquel Nayor and fourth grade teacher Stephanie Ghosin-Szeliga. Both were just accepted into the Master Teacher Program! Way to go, ladies! #BPatriotProud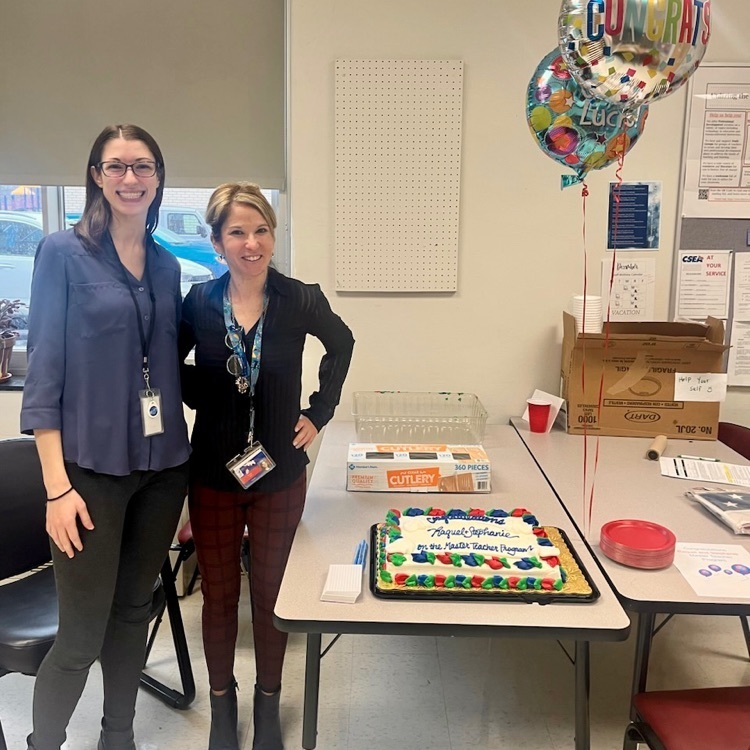 Happy Kwanzaa to all our BCSD family!!!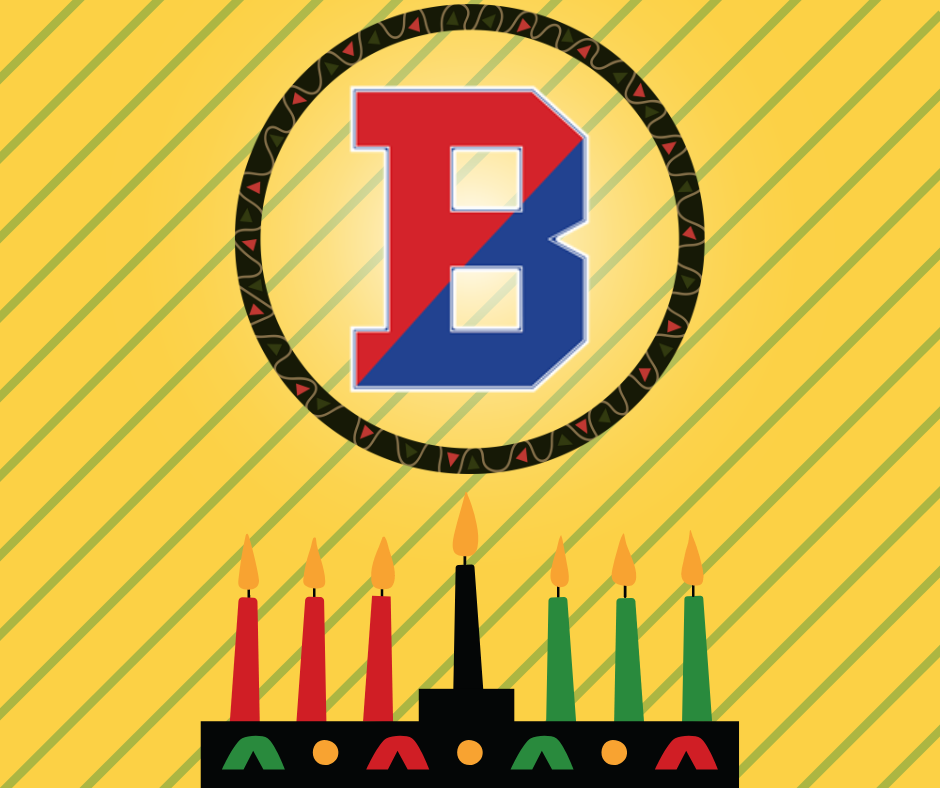 🎄 From all of us, to all of you... Merry Christmas!!! 🎄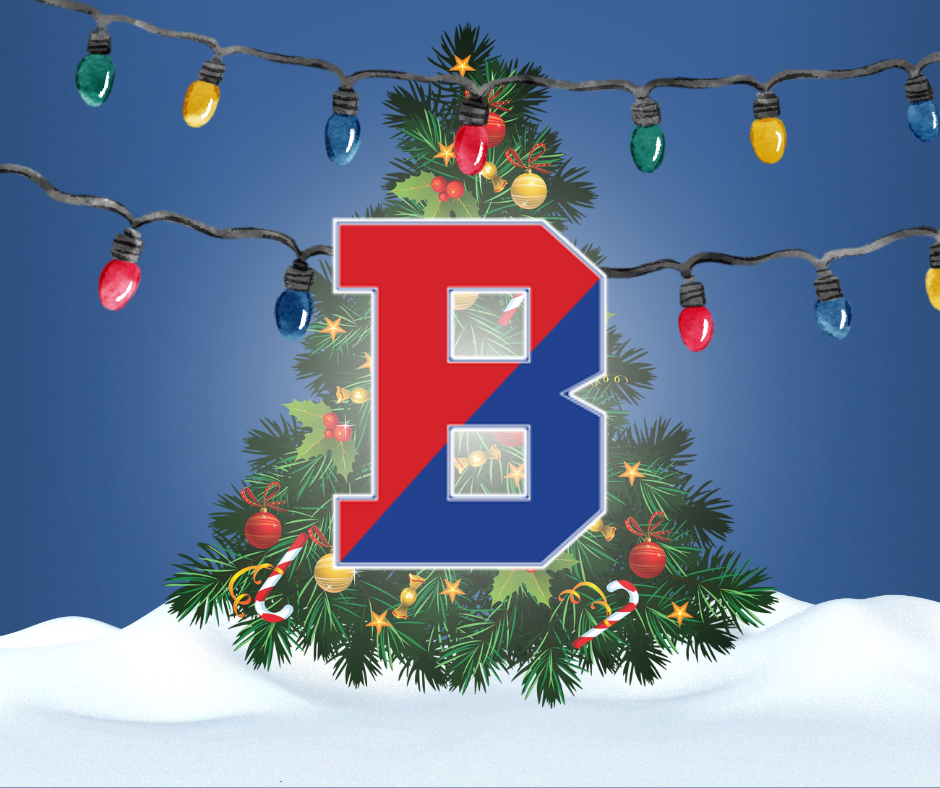 A few awesome shots from last night's winter concert at Coolidge Elementary School! ❄️❄️❄️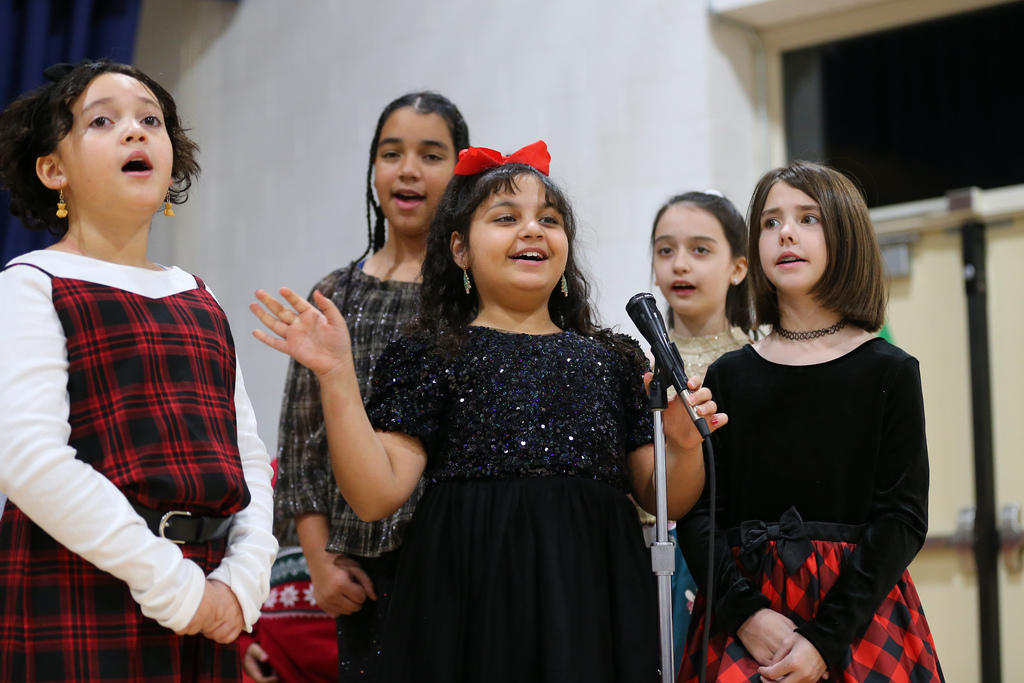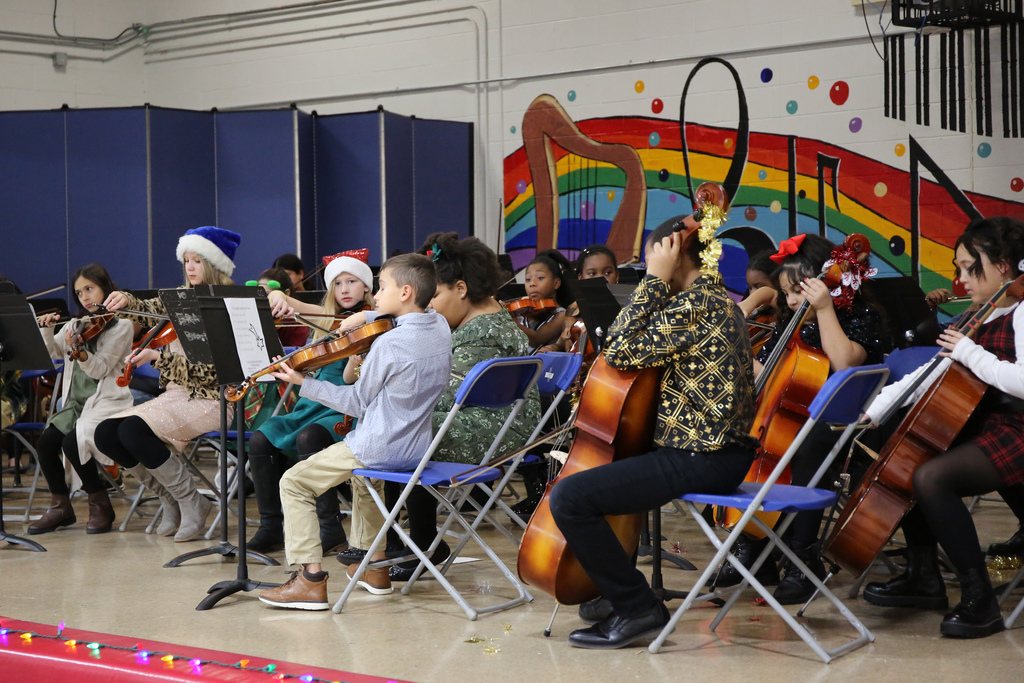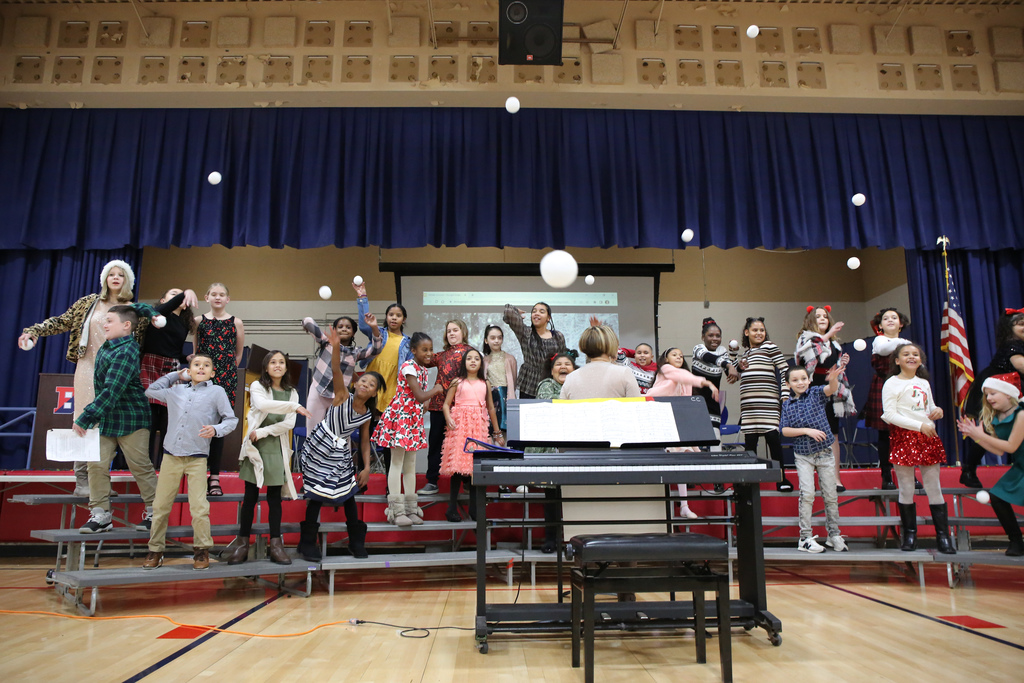 ⚠️REMINDER: Winter break starts tomorrow, December 23 and runs through January 2. Students return to school on January 3.
⚠️ REMINDER: Winter break begins this Friday, December 23!
⚠️ Good morning, Binghamton families. Due to inclement weather, all Binghamton schools will be closed on Friday, December 16. This includes all afterschool activities. Thank you, and please stay safe.
Due to inclement weather, all Binghamton City Schools will be dismissing early today, Thursday, December 15th. Elementary schools will be releasing students at 10:50 a.m., and the middle schools and high school will release students at 11:30 a.m. All after school activities are cancelled. Thank you, and please stay safe.